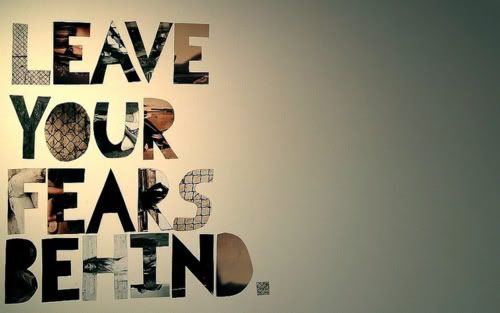 There were days when she used to be anxious in almost every walk of her life.
Her roommate,"How can one always be as cheerful as you? You are never tensed and your face glows with that confidence."
She with the sparkling eyes and a smile on her face,"I am moving on in life being aware of the fact that, no one is here for ever. As long as I am here I want to be calm,composed and happy without a worry. The petty bravery in me conquered my fear,about all sorts of things,completely on one good day."
Linking this to: Lillie McFerrin Writes

HOME OF FIVE SENTENCE FICTION!