I never understood why people spend plenty on a mobile phone. Few costliest ones are even devoid of the basics required for daily life usage. And they say, it is their passion for gadgets that makes them spend so much. What more is to be expected from a phone! Good hardware and software and the looks with many applications, that's all! Spending thousands of rupees is just a waste when we get them at lower rates. One can't be cautious with his/her phone all the time and that surely ends up in a fall from the pocket on to the ground or into water damaging it completely or partially. And repairing them is so costlier that, one can get a new phone in those charges. Resale amount is also very less. And then there is a lot of panicking and later a realization that spending so much on a mobile is actually a no.
Recently, my first smart phone which I loved very much fell off when I got up from the chair and is badly damaged now. While I was regretting, the Motorola people came out with a cheaper mobile, MOTO-E in the market. Moreover it is from MOTOROLA, a brand recognized all over the world while mine was some.....company's and it is their new venture into gadgets.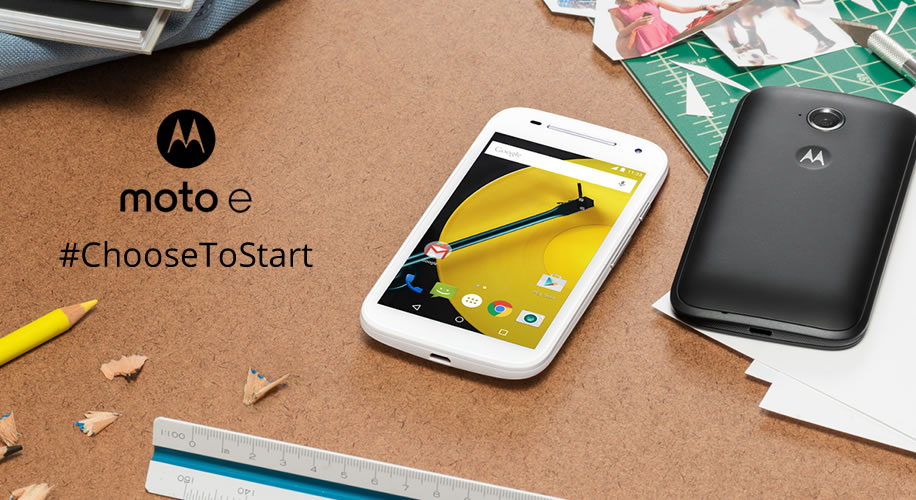 MOTO-E apart from being cheaper has many attractive features with no compromise on quality.
Operating System(OS) - Android 5.0 (Lollipop) which is the latest
Processor - 1.2 GHz quad core processor while make
multitasking using different applications faster and easier.
Battery - 2390mah makes it really very long lasting
Storage - 8 GB Internal storage 32GB Expandable
Connectivity - Wi-Fi and Bluetooth
Camera - 5 Megapixel primary camera and 0.3 mp secondary camera.
Sharing
favorites is
made easier with just three taps
Design and durability - It is sturdy and handy with a Corning
Gorilla glass
and water repellent coating. Anti-smudge coating on the screen prevents finger prints marking.
Display - Quad High Definition screen allows crystal clear display of texts and images.
I call it the Smart phone for the smart people. It has good looks and all the features I look for and surely is not heavy on my pocket.
Smartphone is a necessity these days, but not the only necessity in life. One has to be smart and save for other necessities too. And so

I choose to be smart with the all new MOTO-E.
Linking This To:
http://www.startwithmotoe.com/